Get Your FREE GUIDE:
Supercharge Customer Spend, Frequency and Loyalty With Mobile Apps & Omni-Channel marketing
Today's restaurant industry is booming, but at the same time, the competition is more fierce than ever. Many restaurants, cafes and coffee shops are making attempts to increase their customer foot traffic by creating mobile apps for their stores. But are they working?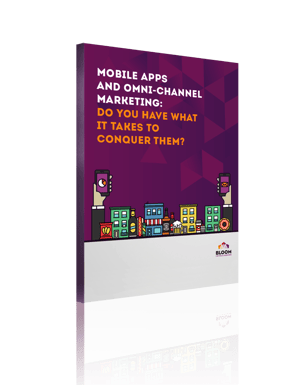 Mobile Apps have proven to work much more effectively in an omni-channel marketing environment.
In this free download, Mobile Apps and Omni-Channel Marketing, you'll learn:
What omni-channel marketing consists of
How to effectively measure omni-channel marketing results
Why you should use a mobile app for effective omni-channel marketing
Tips for creating a successful mobile app and how to measure its success
Discover the secrets of executing a profitable omni-channel campaign today! Fill out the form to access your free PDF.