Download Your Free Case Study!
Bloom Intelligence needs the contact information you provide to us to contact you about our products and services. You may unsubscribe from these communications at any time. For information on how to unsubscribe, as well as our privacy practices and commitment to protecting your privacy, please review our Privacy Policy.
Learn how Maple Street Biscuit Company Amplified Its Mission Using Guest Data and Marketing Automation from Bloom Intelligence!
Now it's your turn to find out how!
Fill out the form to download the case study and
watch the full video.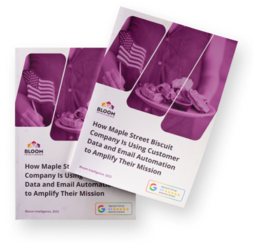 See why thousands of locations partner with Bloom to save time and increase customer lifetime values.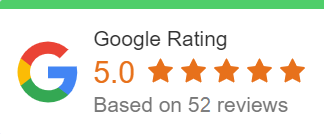 TRUSTED BY 1000+ RESTAURANTS & RETAILERS LIKE:
Save Time, Increase Customer Lifetime Values, Create New Customers
What our happy customers


are saying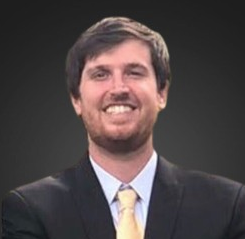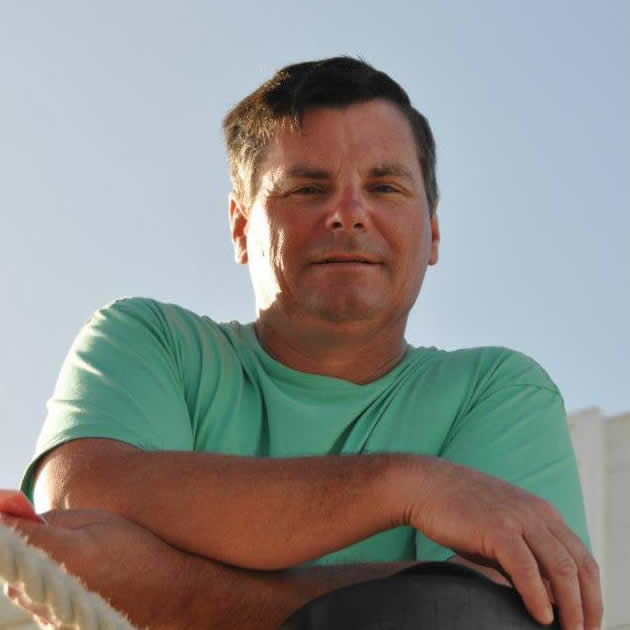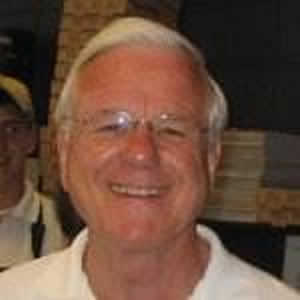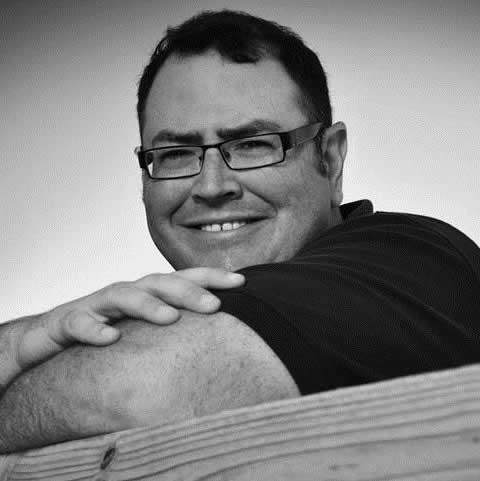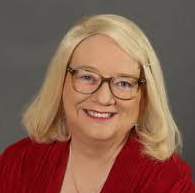 "I highly recommend restaurants, dental/medical offices, and other businesses look into Bloom Intelligence as 1) their marketing technology is very powerful and 2) their team is AWESOME. As a marketing agency, Bloom has helped several of our clients grow their businesses via building their database and re-targeting them at the right time. Thanks Again!"
Austin Eggleston
"We're extremely pleased with the wealth of customer data that we're able to gather, at a very attractive price. In addition, we're able to communicate our new product promotions by using the landing page as a digital billboard. A "no-brainer" for anyone working with limited Marketing $$."
Bob Cross, Vice President of Operations
Atlanta Bread Company
"This is an integral part of our local store marketing program. We use the e-mails we collect to tell our existing customers about various promotions, specials and discounts, and the analytics tools are amazing at capturing and displaying smart device activity in and around our store."
Ron Murray
Atlanta Bread Company
"They have always been attentive through whatever needs and questions we have. They go above and beyond to make sure our team and customers stay connected while helping us with our marketing efforts."
Matt Thompson, Managing Partner
Madison Social
"I am currently working with Bloom Intelligence with Matt Ronay and Edward Kennedy. They are great to work with, respond quickly, and provide great support for noth my company and my clients. I have used other WiFi platforms but never received this level of service. I was looking for a service that would make it easy for me to sell WiFi lead generation and analytics to my clients without a lot of problems. They have provided this above and beyond. I highly recommend them to any agency looking to add this type of program to your services."
Jacqueline Martin