Tangible Marketing Results Made Easier
Get discovered by new customers

with advertising and positive online review generation.
Unlock customer insights

to learn and create personalized interactions.
Keep customers coming back

with offers to increase frequency and to save at risk customers. Automate your reputation management and marketing campaigns based on guest behavior.
Be your customers champion

with customer surveys, location benchmarking, reputation management tools, and campaign reporting.
Learn why BLOOM powers thousands of successful multi-unit restaurants.
Schedule a demo today.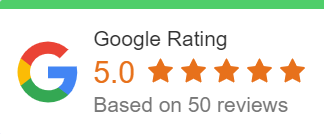 Bloom Intelligence needs the contact information you provide to us to contact you about our products and services. You may unsubscribe from these communications at any time. For information on how to unsubscribe, as well as our privacy practices and commitment to protecting your privacy, please review our Privacy Policy.
Our marketing efforts have been much more focused and effective partnering up with Bloom Intelligence. I find some of the things that they can do with our data to be nothing less than amazing. Mark P.
Working with Pal and the team at Bloom Intelligence has been an amazing experience. They have made our transition from the former company we were using to theirs seamless. The attention and care dedicated to our brands from Pal and his team hav been nothing short of exceptional. Courtney O.
Reliable connectivity. Excellent support. No complaints from the end-users - my customers! Chris B.
These guys are so supportive, talented, and responsive. A great partner indeed. Lori Hahn
The support team is responsive and quick to help out with any small or large task. This platform has helped grow our contact database quickly, and we have seen it help our businesses grow! Peyton K.

Get Discovered
Be THE destination with the power of positive online reviews.
Use look-a-like campaigns to find new customers by advertising online.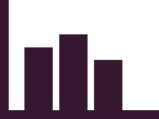 Customer Insights
The future of customer insights is here, all in one customer data platform.
Get a 360-degree view of your customer profiles for personalized interactions.
Collect customer data from multiple sources with data capture tools. No more guessing.
Know your customers at scale with customer buyer personas.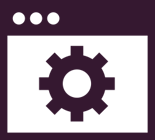 Keep Them Coming Back
Increase your customers frequency with customer loyalty programs.
Gain Reputation management tools to show your customers that your care.
Save at-risk customers.
Trigger automated WiFi marketing campaigns based upon customer behavior.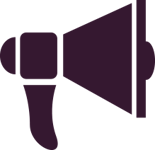 Be a Champion
Gain valuable, tangible customer feedback with customer surveys.
Be the best by benchmarking your location's performance data.
See how your customers behave at your location with WiFi analytics.
Get accurate, useable campaign reporting.
Track your customers ratings reports with ease, or respond to bad ones quickly.
Optimize locations with important location analytics.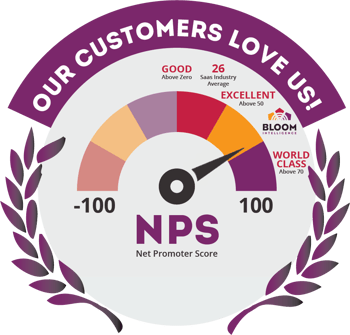 Trusted by thousands of locations and growing fast!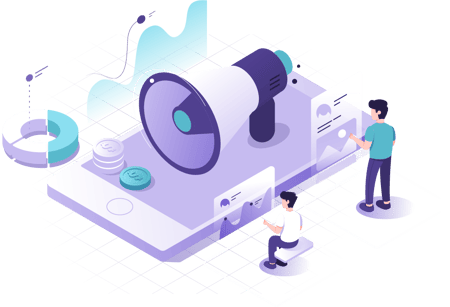 The future is here... all in one place.

Step 1
Collect customer data from visits, WiFi logins, website forms, and more.

Step 2
Trigger personalized campaigns based on guest activity on autopilot.

Step 3
Use marketing tools to improve KPIs, increase guest loyalty, save customers from churn, track ROI, and more.
Bloom Intelligence needs the contact information you provide to us to contact you about our products and services. You may unsubscribe from these communications at any time. For information on how to unsubscribe, as well as our privacy practices and commitment to protecting your privacy, please review our Privacy Policy.